Welcome to Best Price Alarms
Best Price Alarms is a locally owned and run business servicing all of the Central Coast, Newcastle, Hunter Valley and Northern Sydney Regions.
Monitored Alarm Offer - unaffected by NBN, no phone line or NBN needed!
Utilising Permaconn's PM45 solution, premises no longer require a wired connection. The PM45 can transmit information via 3G/GPRS secure wireless networks. Comes complete with a compatible Bosch 880 alarm system with 24 hr back to base link. It supports multiple detectors including burglary, fire, medical, and panic signals. All this can be yours from $299 plus monitoring. Add a CCTV Kit (with remote live viewing) for a complete home security system!
Click here for more info on our CCTV Alarm Kits


Feel at ease knowing you have a constant secure wireless link to a monitoring centre for any emergencies.
Home CCTV Kits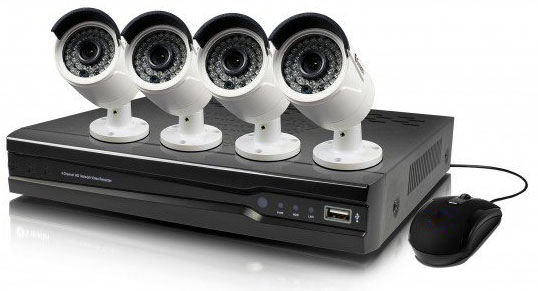 High quality CCTV systems for your home at a budget prices!
Full High Definition cameras, lots of memory, includes crystal clear LCD monitor and all available with remote viewing on mobile (requires modem and internet connection). Don't spend too much on flashy gimmicks and big brand names. Let us make it all easy at unbelievable prices.
Click here for more info on our CCTV Kits
New innovative 2-way wireless alarm system: Risco Agility™ 3
Agility™ 3 is a state-of-the-art 2-way wireless alarm system that provides more than a standard home security system.
Quick Overview
Sends live snapshots to mobile device if alarm is activated to give visual verification
Visual verification / monitoring via smartphone app (also available via web browser)
App can be used to take live snapshots of your premises 24/7
Remotely arm / disarm system from smartphone app in seconds
Supports up to 8 Wireless PIR cameras (pet friendly and works in complete darkness)
Can be extended with a range of detectors, e.g. smoke, gas, flood, elderly distress, and more
2 years parts / 4 years labor warranty
Click here for more details and pricing.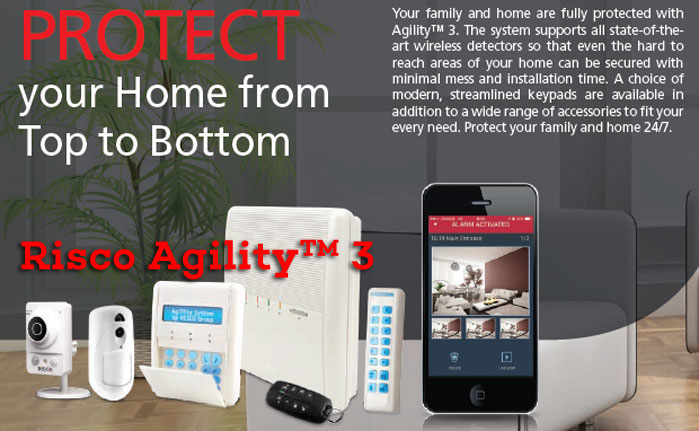 2 years parts / 4 years labor warranty
50% Off Service & All Parts For Home Security Systems
Compared to other large companies, we can save you about 50% for the same parts and labour-knowledge. Our low overheads equates to large savings for you without sacrificing quality or service!
We have been securing the residents and businesses of this area for over 28 years. That is experience in sales, installation and service that you just can't buy. In a competitive industry, Best Price Alarms has continued to grow due to one thing - the highest of ethics and workmanship.